The case of Twitter and Threads social media marketing fiasco is a perfect study of the importance of digital marketing in businesses.
Probably one of the biggest events this year is the cage match between Twitter and Threads social media marketing. Experts were expecting something like this to happen. Especially with the growing heat between Meta owner Mark Zuckerberg and Twitter/X's Elon Musk.
The competition came to an all-time high after Meta launched the conversation app Threads. Since then, new developments have happened to the two platforms, highs and lows both. This article will take a close look at the Twitter and Threads social media marketing case.
Threads' strong start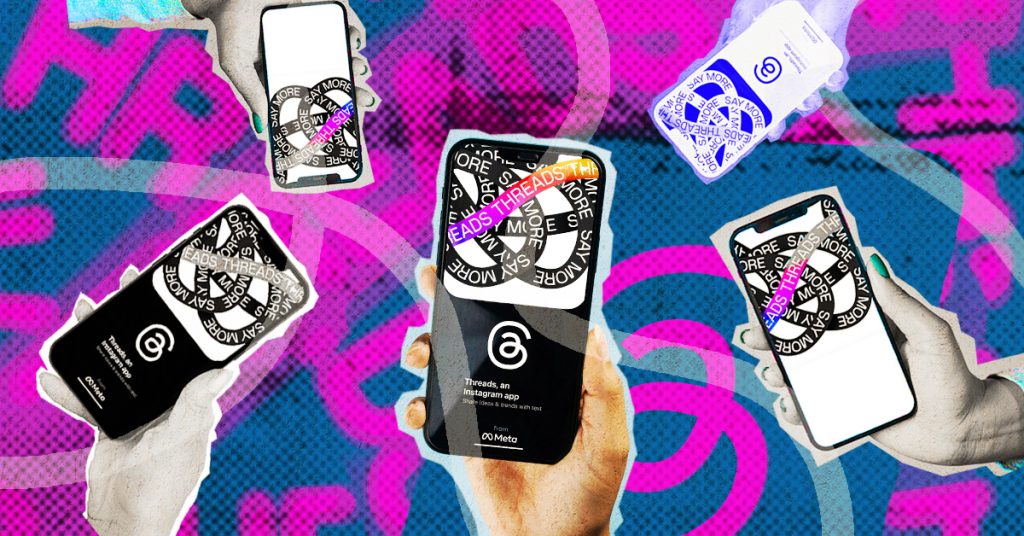 Threads' launch took everyone by storm and the figures are there to speak for it. According to Zuckerberg, the app received over two million sign-ups in the first two hours of its launch. It gained over a hundred users in just five days. Previously, ChatGPT was the record-holder of this title. The app managed to rack up a million users in roughly two months.
The whooping success can be attributed to the smart and timely way that the app was launched. Firstly, Threads went live at a time when Twitter users were looking for a good alternative due to the major changes the latter rolled out. John Wihbey, a professor in the School of Journalism and Media Innovation at Northeastern University shared with ABC News, "There was an enormous amount of early hoopla in a very smart and timely way." This was supported by Paul Booth, a DePaul University professor for Media and Cinema Studies who added, "That number of 100 million users on Threads was a result of how easy it was to join and how angry people were with Twitter."
The latter's point was particularly significant because Threads made it easy for everyone to create an account. This was because Threads is linked to your Meta account. Meanwhile, the other side of the shore had Twitter amid turmoil after it imposed a temporary limit on posts that users can view.
Where is Threads now?
The future seemed bright for the new social app, but the high unfortunately didn't seem to last long. Just as fast as its numbers soared, Threads showed a significant decline only days after its launch. A week later after it went live, engagement fell to 23.6 million which is more than half its recorded 49 million active users in its first week. By the tail end of July, the app was only able to keep eight million daily active users which is a shocking 82 percent decline from its peak.
So what exactly went wrong? The answer was simple: a lack of a winning formula.
Whether they meant it or not, the launch of Threads was mostly focused on providing the previous features that Twitter users loved. Other than that, however, social media and digital marketing experts described the app to be vapid and unremarkable. It didn't specifically offer something new to the table. Other than the fact that it 'might' be a good replacement for a previously beloved platform.
The quality of content also mattered. Since Threads jumped off of Instagram, it was natural for it to be populated more by users who specialized in visual content rather than written ones. This is a major deviation from Twitter, which has been long-established to be content-centered.
Threads had a good reason for this, of course, with Instagram head Adam Mosseri expressing that he was aiming for the app to be "a less angry place for conversations," a move from the usually vitriol-fulled conversations common to the blue bird app. Still, this difference kept loyal Twitter users who preferred this from sticking with Threads.
From Twitter to X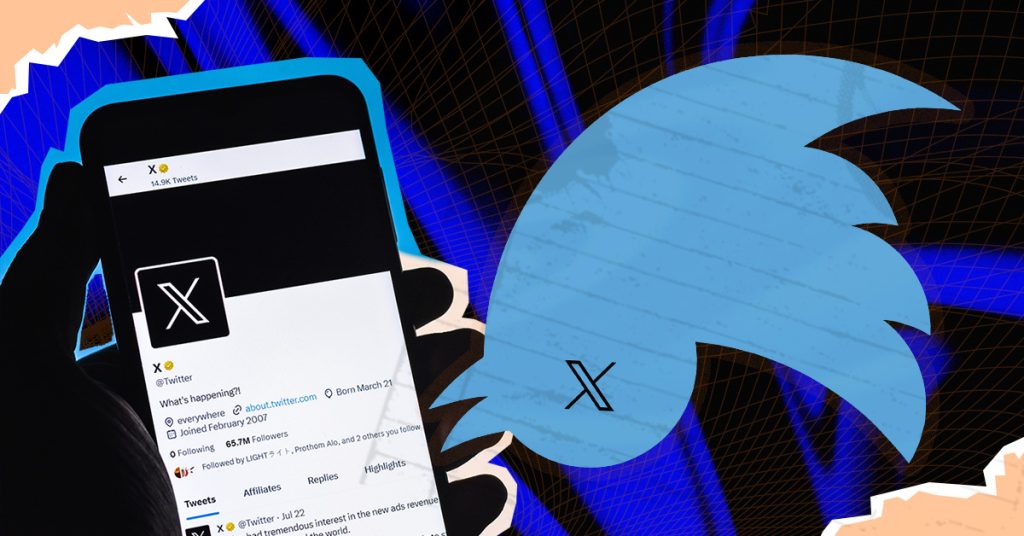 Twitter has had major changes since 2022 that have put the platform in turmoil. After a series of changes–some of which have not even happened even after Musk's announcement–it's obvious that users were getting frustrated with the direction the app was going. From doing major layoffs of its employees to rolling out usability limits. The response of the public to the now rebranded 'X' platform didn't do well for its overall reputation.
Some changes have also drastically changed the overall experience of users. Limiting the access of tweets to those who do not log in to their Twitter accounts meant limiting visiblity. While putting a cap on the number of viewable tweets for the sake of preventing data scraping and system manipulation turned off avid users of the app. These changes give off the impression that the new management does not have the platform under control by not being able to provide a functional experience to its users.
The recent rebranding to 'X' is also a good case study as to how much consumers connect to their beloved brands. With the icon and name Twitter formally erased, the rebranding marks the end of a nostalgic digital era for many.
Twitter and Threads Social Media Marketing: the real winners and losers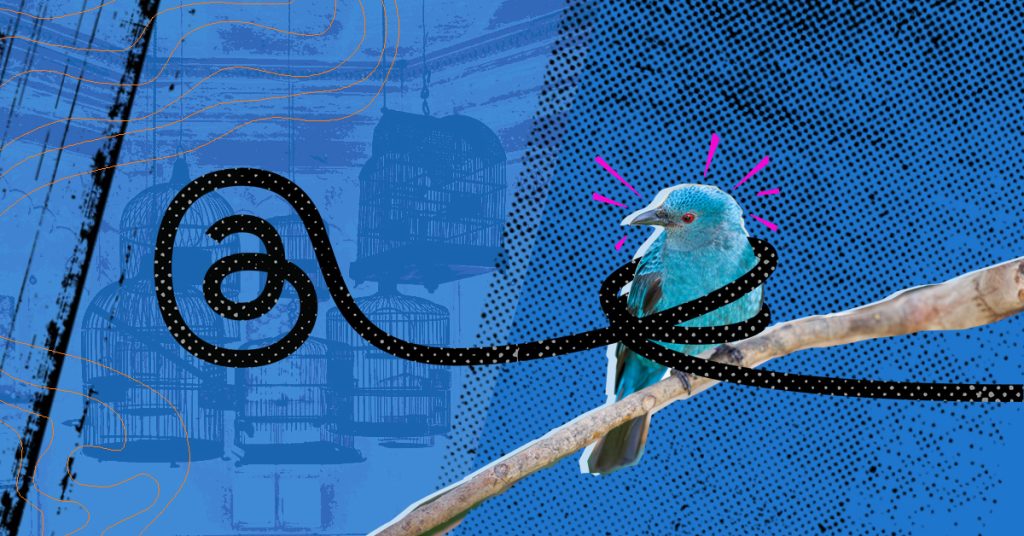 The final question now is, in the battle of social media, which of these two names comes out on top? The answer? None of them. However, there is one definite loser in this 'cage match' and it's none other than the users themselves. With platforms dying due to major changes and new platforms being launched seemingly out of the blue, social media users are the ones left in the cold at the end of it all.
The case of the Twitter and Threads social media marketing fiasco is a perfect study of the importance of digital marketing in businesses and brands. Digital marketing has become more complicated than ever. Here at Eight Media, we can help you and your business navigate the waters. This is by providing high-quality content marketing, digital ads management, digital design creation, social media management, and web development services. We have helped countless entrepreneurs with their digital marketing journey by using data-based methodologies and tried and tested strategies.
Want to connect with us? Click here to book a free consultation with us. You can also sign up for our newsletter to get first access to content like this.
---
---
BE IN THE KNOW OF THE LATEST NEWS ABOUT DIGITAL MARKETING