If you want to establish your brand authority, invest in the proper tools. For best results, outsource SEO for digital marketing solutions. 
Having a digital online presence is a must-have now for all businesses. With almost 7 billion searches on Google happening every day, it has become a goal for brands to appear on the very first page of search results. First-pagers earn the impression that they're most reliable, after all. This is the primary purpose of SEO—and if you want this for your own business, you may want to learn how to outsource SEO for digital marketing.
Why Use SEO for Digital Marketing?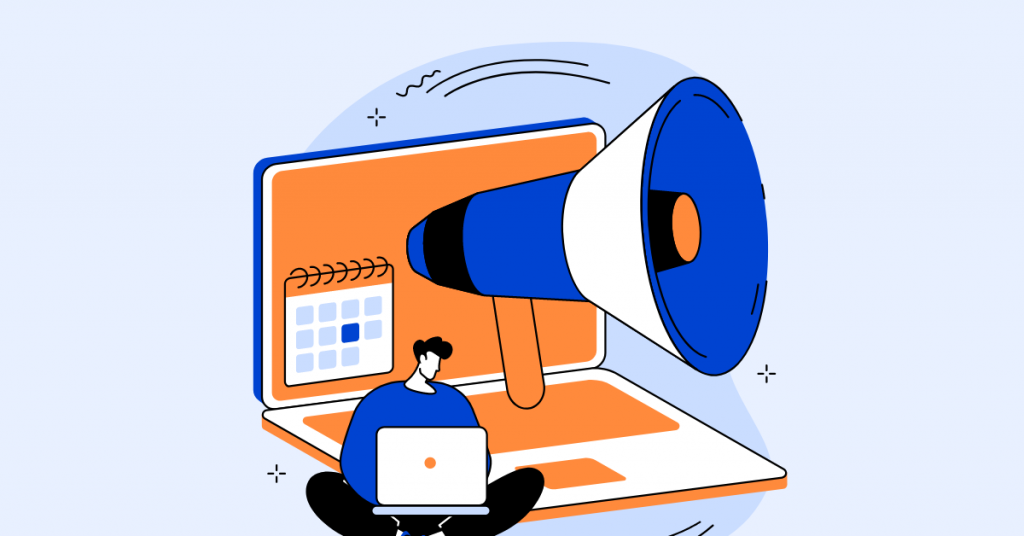 Digital marketing solutions for small businesses can unlock a plethora of advantages that traditional strategies cannot provide. With so many brands now utilizing digital marketing platforms to boost their identity and reach, having a solid SEO digital marketing plan can make a huge difference between being a success or a flop. Here's why you should consider it for your business.
1. It gives you better reach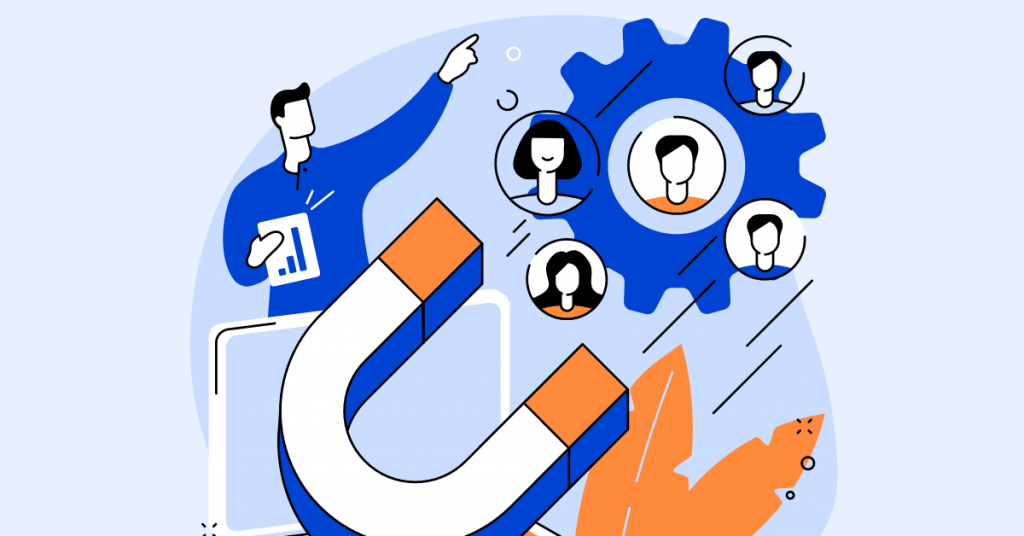 Compared to traditional marketing efforts, SEO for digital marketing gives you the advantage of reaching out to more of your target audience. As long as you push your messages to the right digital platforms, and use the right targeting, you can tap your target market faster because your messages are found in the channels they use the most. 
2. It's more cost-friendly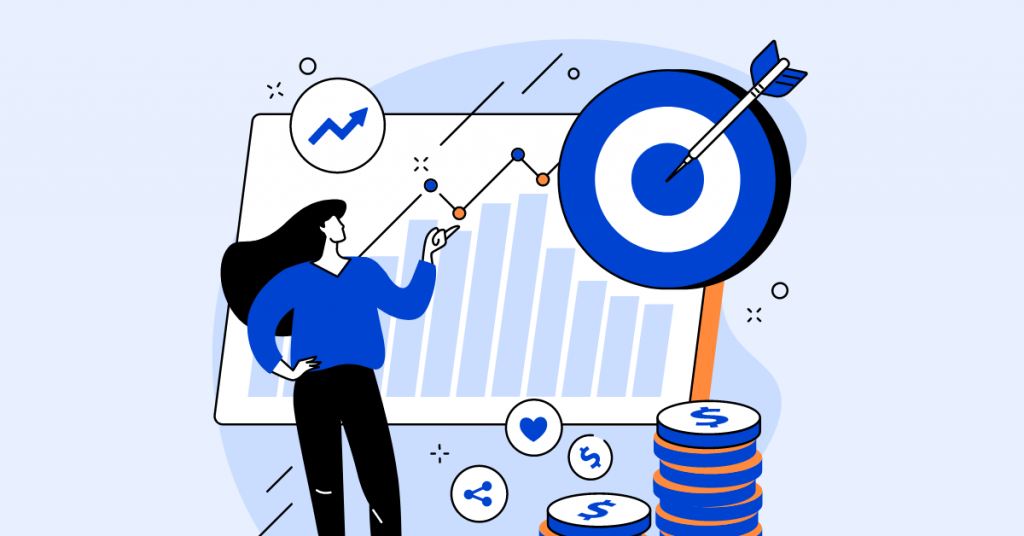 The use of paid digital marketing requires a budget, but what's good with it is that you can easily adjust your efforts depending on what you can afford. Only have ₱5,000 pesos to boost your ads? Smart targeting, on-point copywriting, and killer creatives can give you a high reach and a good conversion rate despite your conservative budget.
3. It gives you better customer insight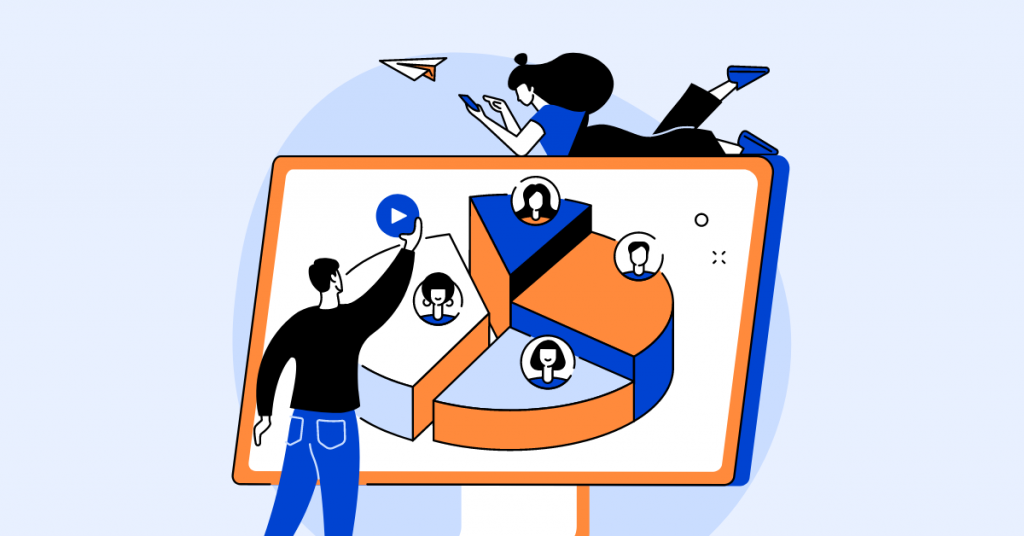 Another good thing about getting into SEO for digital marketing is that it gives you easy data about the pulse of your market. Tools like Google Analytics and Google Search Engine can give you an idea of what your audience is searching for, down to their detailed demographics such as age, gender, and location. You can use this data for your other marketing strategies. 
Local SEO Best Practices for Small Businesses
Now that you know the perks of SEO for digital marketing, let's talk about some quick tips and pointers on how you can apply this to your business. 
1. Use Google My Business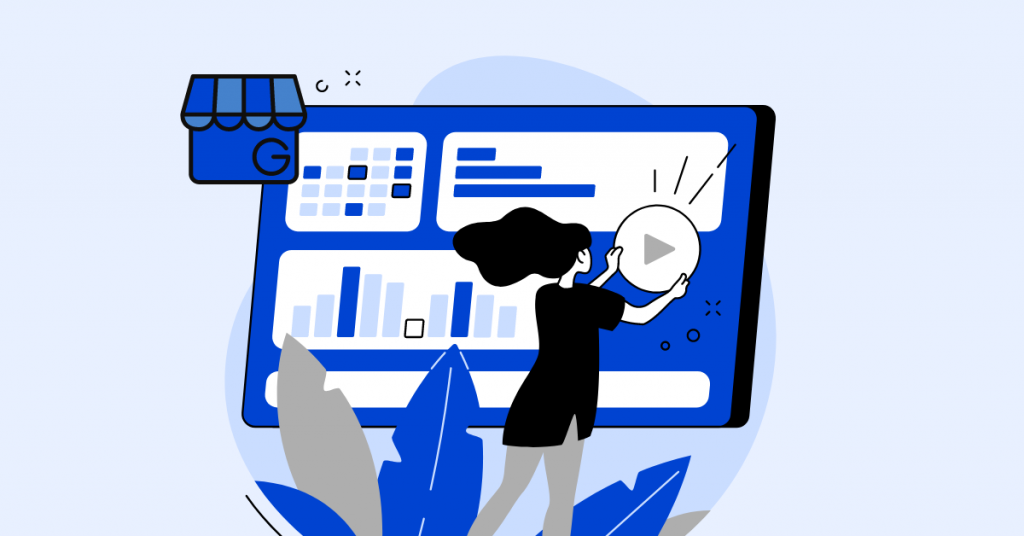 Google My Business is a powerful platform that can make your business show up in the local searches of your target market.
Simply create a Google Business profile, add details about your business (location and contact numbers are very important), and wait for it to be verified. Once done, Google can show up your business on search results. Your customers can also leave reviews about you using this channel.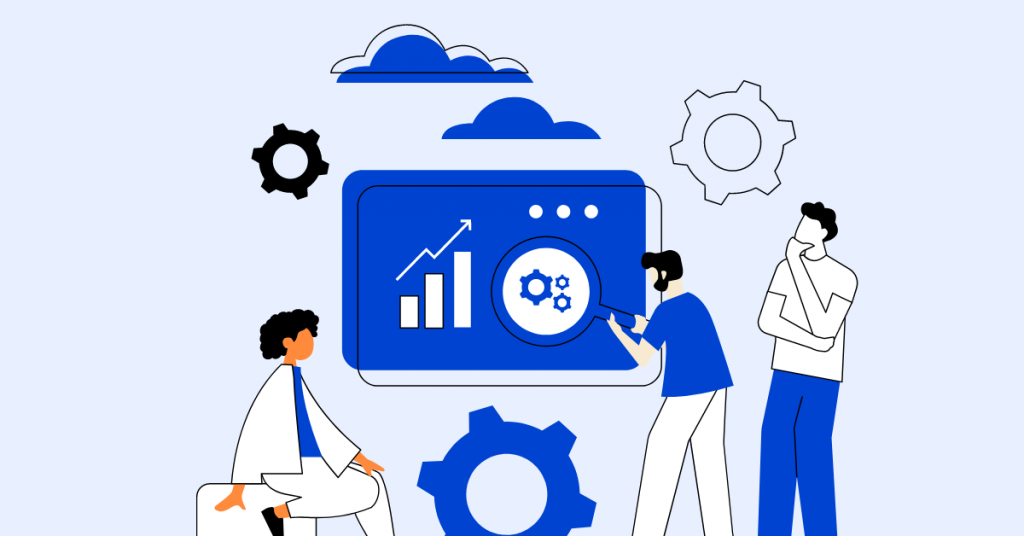 While SEO does not give the same speedy conversion that SEM can offer, it can offer long-term wins for your business especially if you are focused on creating a strong digital presence for your business.
Come up with competitive keywords that you want your business to "own", create content around them, and constantly optimize your materials to make sure that they are providing what your target market is searching for on Google. If you do this right, you boost the searchability of your business in search engines and make it easier for everyone to find you.
3. Produce local content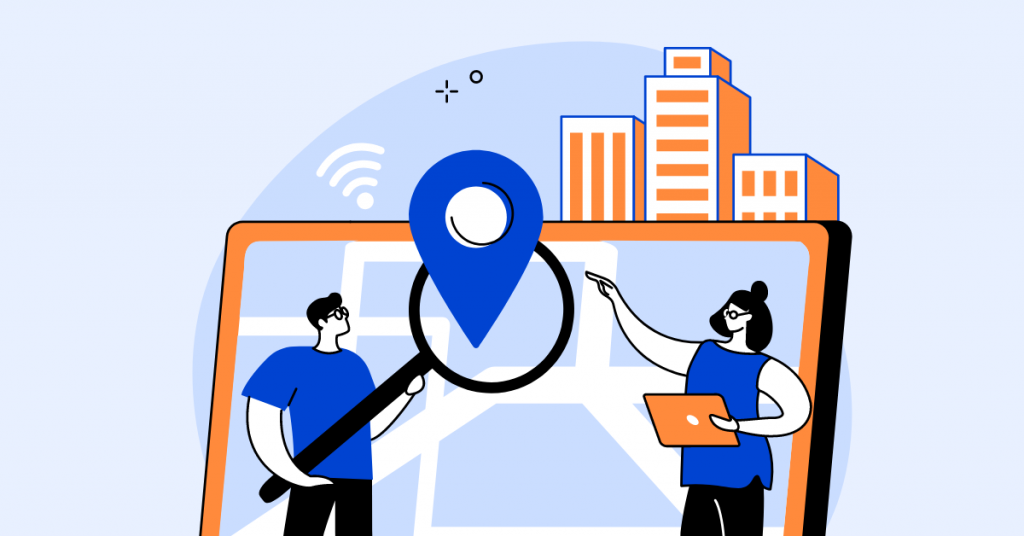 One of the most foolproof local SEO best practices that you can also do is to create content that's targeted and specific to your target market.
For example, a blog post about "the best seafood restaurants in Makati" is better than creating content about "the best seafood restaurants" alone. The former is more targeted, which means Google will prioritize pushing your business to show up in the search result of your customer if they're set on looking for recommendations within Makati.
Top Reasons to Outsource SEO for Digital Marketing 
The thing with SEO is that while it is effective, it can also be overwhelmingly complicated. As an entrepreneur who is just starting a business, doing a deep dive to learn it, let alone execute it can take up a lot of your time.
However, that shouldn't stop you from doing SEO, especially when you have the easy option to outsource SEO for digital marketing. Here are all the reasons why you should consider it for your business. 
1. It's more cost-effective than building an internal team
Outsourcing SEO services is friendlier to the budget as compared to doing it in-house where you also have to do people management, SOPs, and training. Getting an agency to do it for you also gives you better scalability and flexibility on your SEO plans—something which can be more complicated and time-consuming with an internal team.
2. You can expect quality work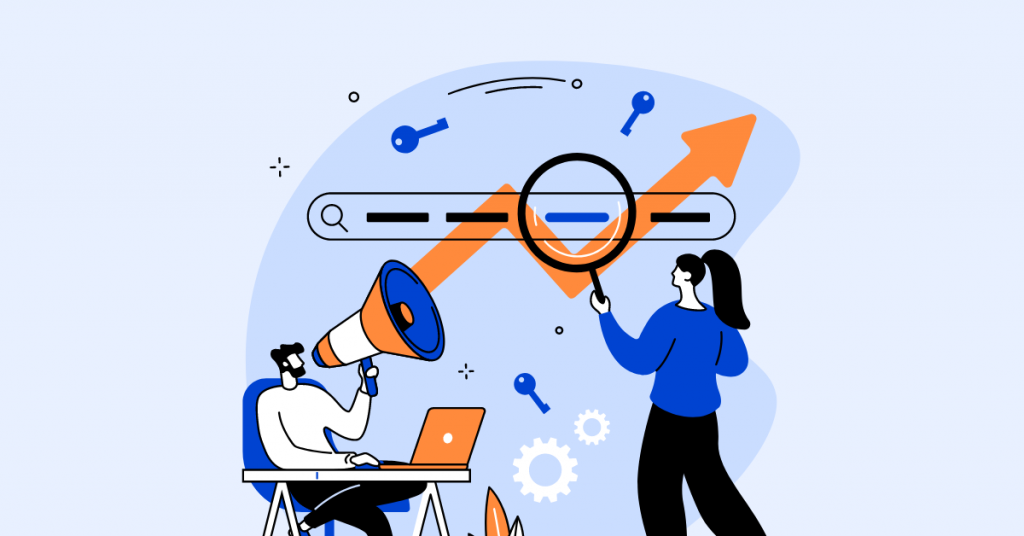 Getting an SEO provider allows you to work with pros who have mastered the ins and outs of digital marketing, which means you can expect better and faster results than when you fumble with it on your own first. As they say, time is precious, especially for business owners who are just starting, so why not just have someone do it for you instead?
3. You can get quality and fast work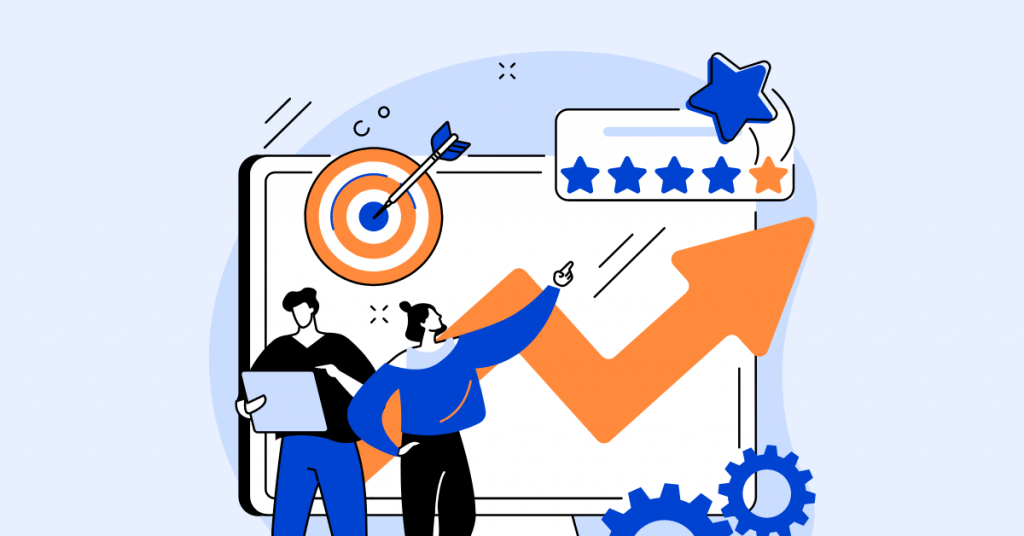 Again, it's all about time management. When you outsource SEO for digital marketing, you can get a faster turnover of results because you have a dedicated provider managing everything for you. Moreover, you can expect these agencies to only provide you with the best results because of their laser-focused expertise and specialization in this arm of digital marketing. 
Ready to Outsource SEO for Digital Marketing? Let's Talk!
Want your business to outsource SEO for digital marketing? You can depend on top SEO companies for small businesses to do the job right.
At Eight Media, we can help boost your digital marketing solutions and gain quantifiable, digital success. Check out our website to browse our digital marketing services and book a free consultation with us so we can talk about your success plan.

Want to read more helpful content like this one? You can also subscribe to our newsletter so you can stay updated on our latest blog posts about all things digital marketing. 
---
---
BE IN THE KNOW OF THE LATEST NEWS AND UPDATES ABOUT DIGITAL MARKETING.