Marketing can get complicated for small businesses to do, so how should you avoid cross-channel marketing mistakes? Read this to learn more.
If you want to thrive in today's highly competitive market, you should know the big advantage that digital marketing offers. But in a fully digital world where one platform is as good as the next, how do you actually make sure that you create a strategy that can help you cut through the noise? The short and sweet answer to this question is by doing multichannel marketing.
In this article, we discuss the specifics of multichannel marketing. Learn how it can help your business, as well as the top cross-channel marketing mistakes that you should avoid.
What is Multichannel Marketing?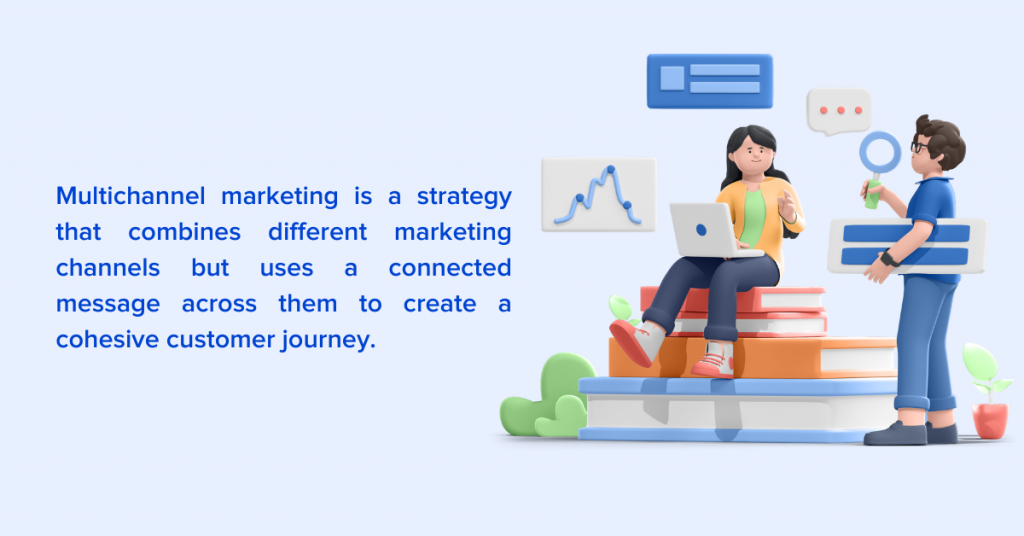 Multichannel marketing, also known as cross-channel or omnichannel marketing, is a type of digital marketing strategy that combines different marketing channels but uses a connected message across them to create a cohesive customer journey.
Unlike single-channel marketing where the approach for, let's say social media, is highly detached from what's being done for content marketing, cross-channel marketing has a unifying thread that connects the approach from one channel to the next.
Best Cross-Channel Marketing Practices to Keep in Mind
Cross-channel marketing is now considered the gold standard for online marketing strategies for businesses because it provides a comprehensive approach that takes into account every digital channel. Below are some of the tips that can help you reap its benefits.
1. Use it to create a solid brand.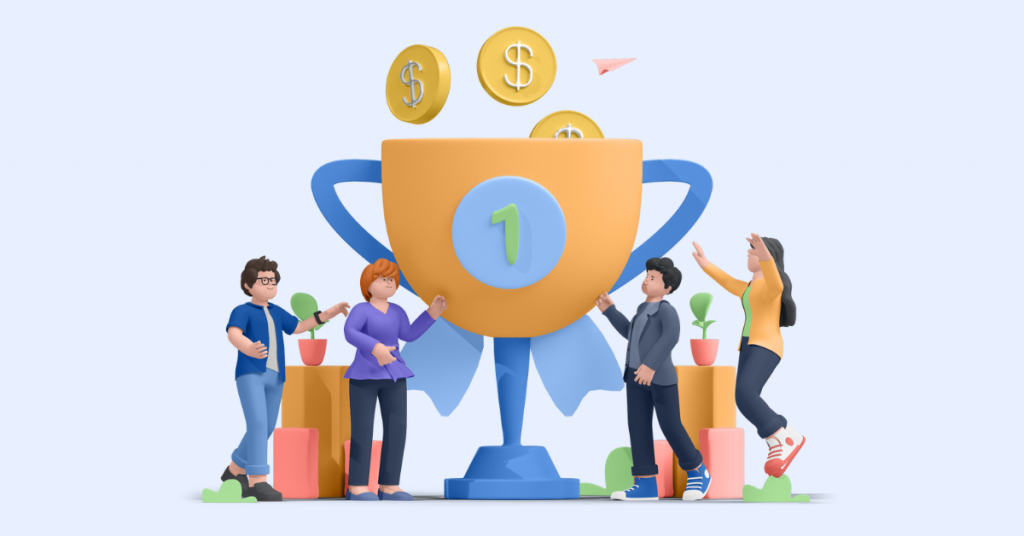 Let's say you have a customer who is following your Instagram account and is also subscribed to your weekly newsletter. This customer gets your messages from these platforms regularly. Imagine how confused they will get when your messaging on Instagram is not aligned with what they get from their newsletters.
Cross-channel marketing solves this problem by making sure that all messages, sale tactics, and digital efforts that you do for a brand follow are interconnected with each other. This will create a stronger brand identity, which in turn, can make your target customers understand and trust you better.
2. Use it to gather customer data.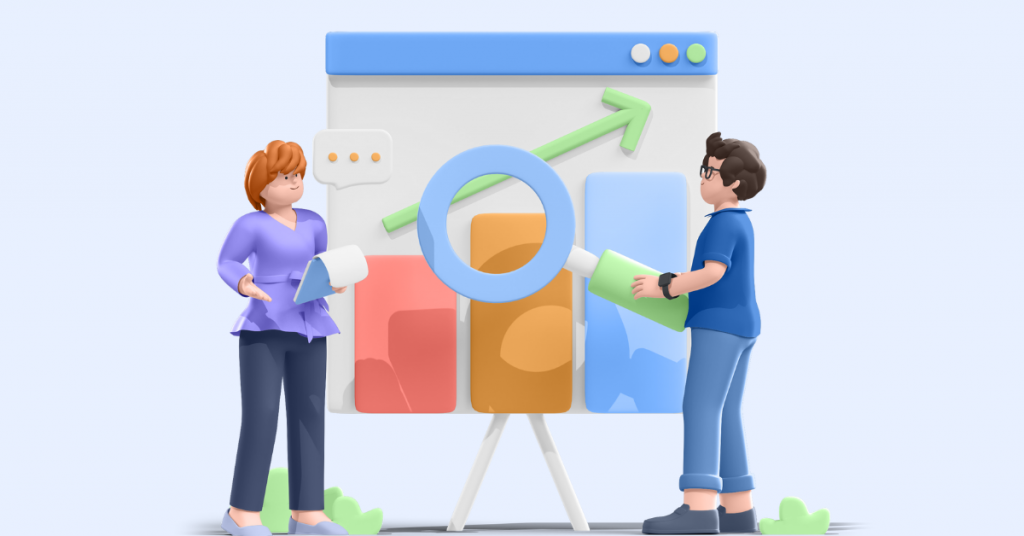 Outside of the idea of branding, a cross-channel marketing approach provides a better customer experience that can also reap more benefits for the brand.
One of the best cross-channel marketing campaign examples is something that Starbucks did back in 2018. The brand realized it wanted to create a digital relationship with its customers. With over 60 million customers a month who are not subscribed to any of their digital outreach channels, the company decided to run an incentivized promo where shops provided free Wi-Fi access to a landing page that asks for customers' emails.
After Starbucks collected this data, they then provided special incentives through their email marketing campaigns. The company also pushed other marketing materials using this channel. The success of this approach not only helped them build their customer list. It also gave the brand another platform that it can use to further build a relationship with its customers.
3. Move your customers from one platform to another.
According to data, 73% of shoppers buy from more than one channel of the brands that they follow. As a digital marketer, you need to make sure that you follow a multi-channel approach to make the most out of customer behavior. Marketing strategies using social media should be integrated with the other channels that you have for your brand.
For example, you can use influencers who can offer special codes to their followers which can be used on your website. Once these people land on your website, you can have a pop-up there that can encourage a potential customer to sign-up for your newsletter.
Common Cross-channel Marketing Mistakes You Should Avoid
So you already have an idea of the best practices for multichannel marketing for business success. Now, let's talk about the common cross-channel marketing mistakes that you should avoid:
1. Using the same promo across all channels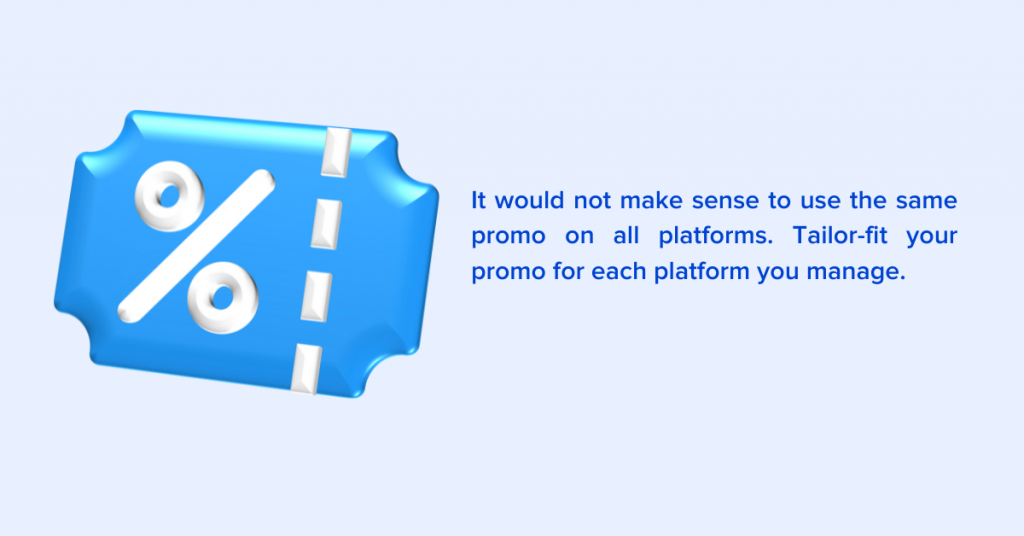 Cross-channel marketing is all about moving your customers across all your digital marketing channels. Because of this, it would not make sense to use the same promo on all your platforms. Make sure that you make a distinct offer on all of them—that are still supportive of each other—to encourage them to visit your other platforms.
2. Not optimizing your messaging based on your platform
Another one of the most common cross-channel marketing mistakes that marketers do is when they don't tweak their messaging depending on the platform they are using. People who actively use Instagram, for example, prefer better visuals over those who use TikTok which is all about catchy, short-form videos. Make sure that you also make adjustments to your materials based on the platform you will be using.
3. Looking at the same Key Performance Indicators (KPI) for all channels
Each channel serves a different need, so you cannot expect to get the same results across all of them. This is one of the top cross-channel marketing mistakes you should be wary about. Be careless about this, and you won't be getting your money's worth.
For example, you need to look at actual sale conversions from your Facebook ads. You cannot use this same KPI from your social media strategy that is more focused on engagement and brand-building. Be clear about your targets and benchmarks so you can make better assessments of your efforts.
Minimize Your Cross-channel Marketing Mistakes by Outsourcing Experts
Multichannel marketing is definitely something you should do if you want to succeed at practicing digital marketing in the Philippines. However, it can get pretty challenging to manage, especially if you are running an emerging small business.

If you want to reap the benefits of omnichannel marketing, then you can enlist the help of digital marketing agencies. We at Eight Media can help do the grunt work for you. We specialize in SEO and content marketing, digital ads management, design creation, social media management, and web design. Without question, we can assist in avoiding cross-channel marketing mistakes to get more out of your investment.
Book a free consultation with us to learn how we can help realize your business goals. Want to read more content like this? Receive our next newsletter by subscribing below.
---
---
BE IN THE KNOW OF THE LATEST NEWS AND UPDATES ABOUT DIGITAL MARKETING.