More and more people are discovering the huge potential in Content Marketing for their businesses. Right now, entrepreneurs and business owners are somewhat knowledgeable on what Content Marketing is.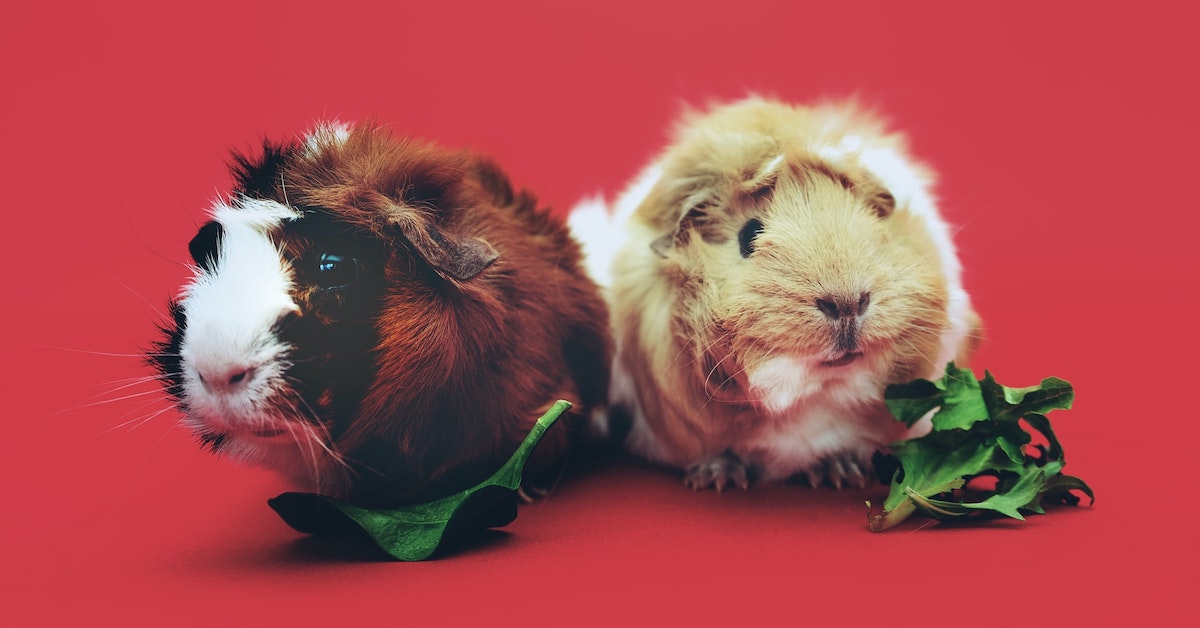 Starting my journey as an entrepreneur back in 2014, I've always sought out leaders and mentors to guide me on my journey towards creating my first business. Like every aspiring startup founder, I went from reading articles to watching inspirational videos, to listening to podcasts.
Real Digital Marketing. Not just ads.
Eight Media offers businesses a REAL full-stack digital marketing service– from content creation to digital ads management, to training your sales team to working directly with business development. They're powerful alone– but more powerful when brought together.