You may have noticed it already — video advertising is now dominating the digital landscape, it all started with TikTok.
You may have noticed it already — video advertising is now dominating the digital landscape. It all started with TikTok, followed by Facebook and Instagram Reels and YouTube Shorts.
With the rising popularity of videos, businesses are hopping on this trend and have begun implementing digital ads with short videos. In fact, online video ads receive 27.4 times more clicks than standard banner ads, making it a viable digital marketing tactic.
If you're planning to utilize short videos for your business, this article will help you discover the best trends and strategies.
What is video advertising and does it really work?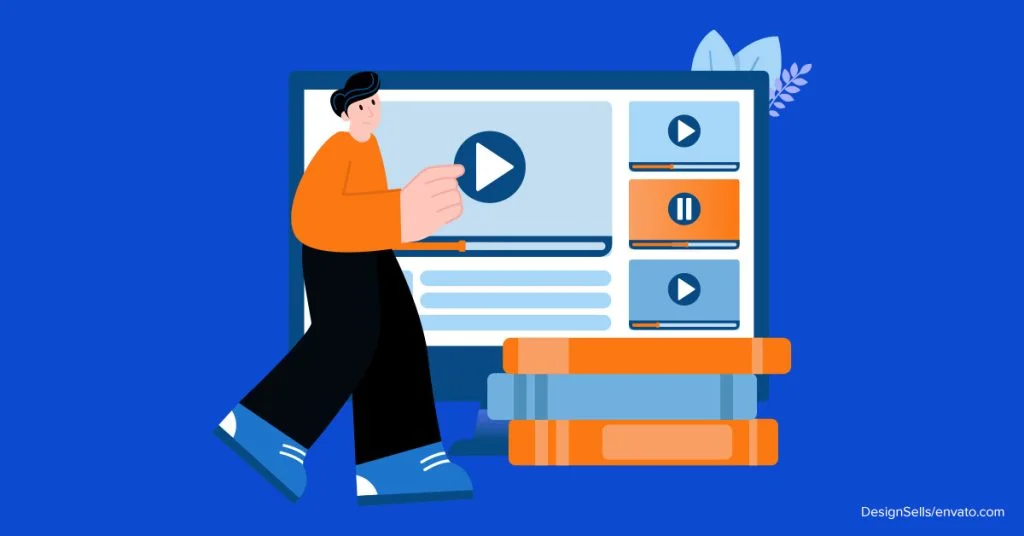 Before we dive into the different video trends and strategies, let's talk about the definition of video advertising first – and if it's really a beneficial digital marketing solutions for small business.
Video advertising is simply the practice of promoting your products and services through video content. Compared to text, images, or GIFs, videos are more catchy. They provide a multi-sensory experience to your target audience since videos can be incorporated with visuals, music, voice-overs, and awesome effects that aren't present in still images.
Moreover, video advertising proves to provide a more solid return on investment (ROI). Based on statistics, 78% of marketers saw an increase in sales, while 86% have reported that they noticed a spike in web traffic when they incorporated video marketing in creating digital ads.
Video advertising trends you should try
If you're already convinced that video advertising is worth your business' money, effort, and time, then you should try the following video marketing trends:
Create more vertical videos
Vertical videos have higher click-through rates than horizontal videos. Also, they look nicer on mobile phones! Ever since TikTok became more popular in 2020, Facebook, Instagram, and Youtube followed suit and created a platform for vertical videos, such as reels and shorts.
Create short-form videos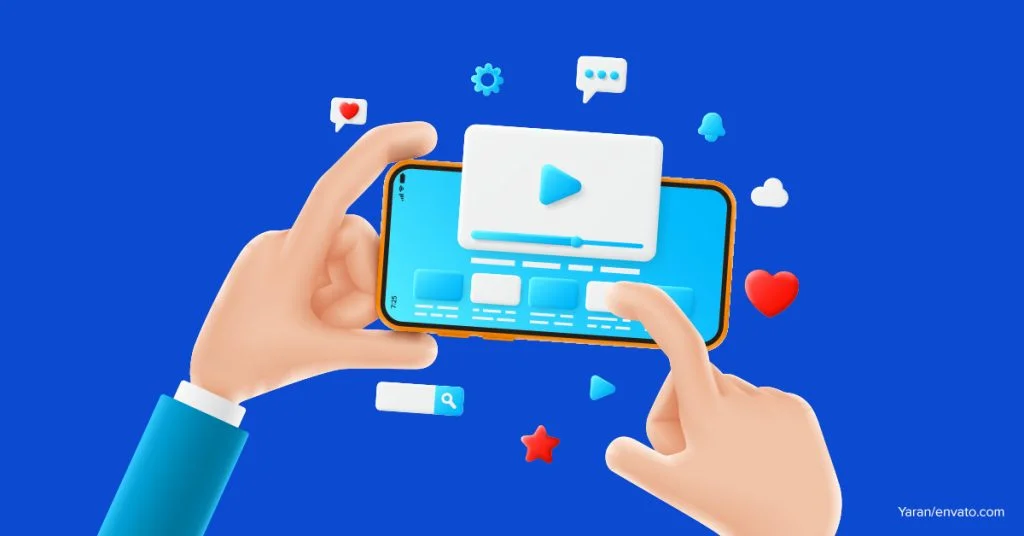 Short-form videos are the new kings of the digital marketing landscape. Everyone is starting to love short-form video content since it's more engaging and quicker to consume. So if you're creating and implementing digital ads, consider short-form videos in your digital marketing strategy.
Hop onto TikTok trends
If you're seeing a video trend on TikTok using a particular audio, effect, POV, story, filter, or dance, then it's likely to get trendy on other social media platforms, too!
Even "serious" businesses can be on TikTok and show their fun side. Just take a look at the following news channel, university, and orthodontic clinic grooving on the trending #TouchMyBodyDanceChallenge. By hopping onto the latest TikTok trends, you can gain more exposure for your business, gain more followers, and perhaps more sales over time.
Do live streams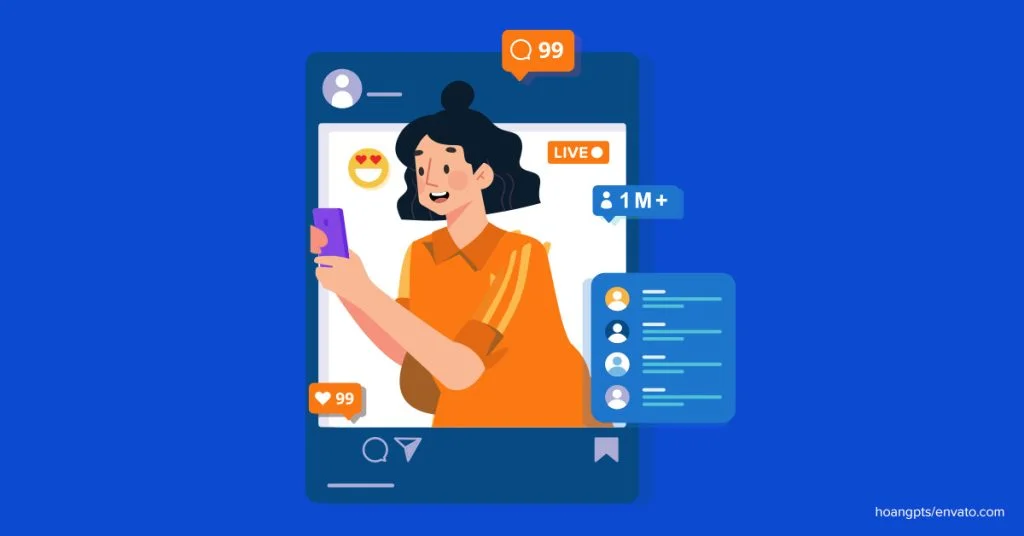 TikTok, YouTube, Facebook, and Instagram all support live-stream broadcasts This is one of the best ways to market and sell your products or services online. Livestreaming helps your business to stay on top of the mind of your audience because they're seeing "real" people.
Utilize user-generated video content
Another excellent video advertising trend is to utilize user-generated video content. For example, you can compile video testimonials from your customers, or you can partner with social media influencers who have tried your products so that you can show everyone your products' effectiveness and authenticity.
Video Advertising strategies for successful Digital Marketing
Learning and understanding the latest video advertising trends is just one aspect of developing effective video strategies. To ensure digital marketing success, here are other video advertising tactics:
Set realistic video advertising goals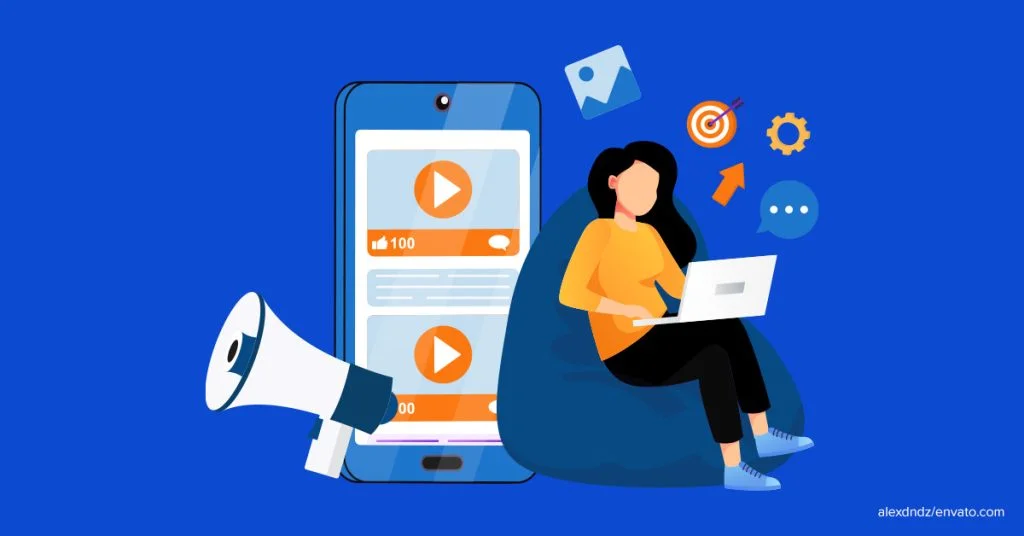 Many businesses encounter difficulties with their video marketing strategies since they set unrealistic goals. For example, if your business is relatively new to using videos, it's better to have a goal of increasing brand awareness rather than aiming for immediate sales or conversions.
Choose your platforms
Video marketing requires more time and effort compared to creating digital ads that are only text- or image-based. That's why it's crucial for you to carefully choose which platforms you should promote your videos, especially if you have limited staff to manage your social media accounts. TikTok, YouTube, Facebook, and Instagram are excellent options. But if you already have a substantial audience on any of these platforms, it's better to begin your video advertising efforts there.
Plan and create your video content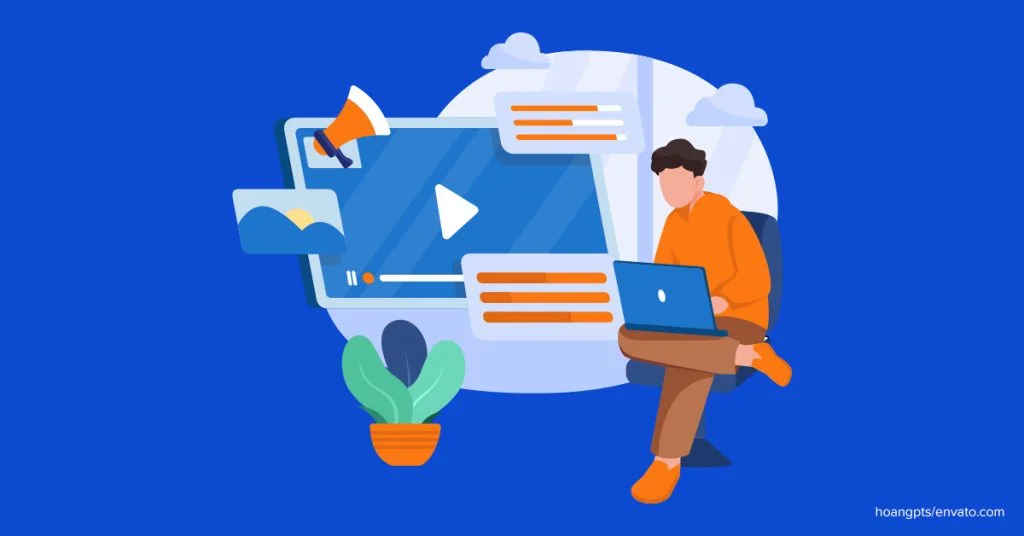 When creating video content, it's beneficial to incorporate popular trends. However, it will be even more advantageous for your business to strive for a combination of variety and originality. If your budget for digital advertising is currently limited, you can begin by crafting simple videos using your smartphone.
Distribute and promote your videos
While videos gain more organic traction, you should create a plan on how to distribute or promote them for greater visibility. You can share them in online groups or forums or even announce in your email newsletters that you've published a new video.
Analyze video metrics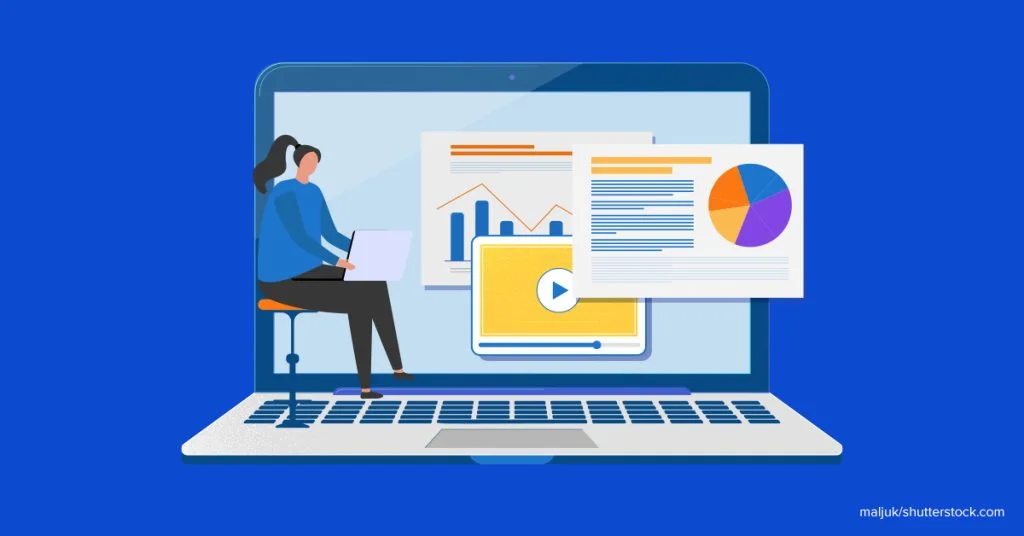 Most social media platforms offer their own insights and analytics platforms. By analyzing video metrics, you can identify which videos are popular and then choose to repurpose or recreate content based on those topics.
Start your video advertising journey with Eight Media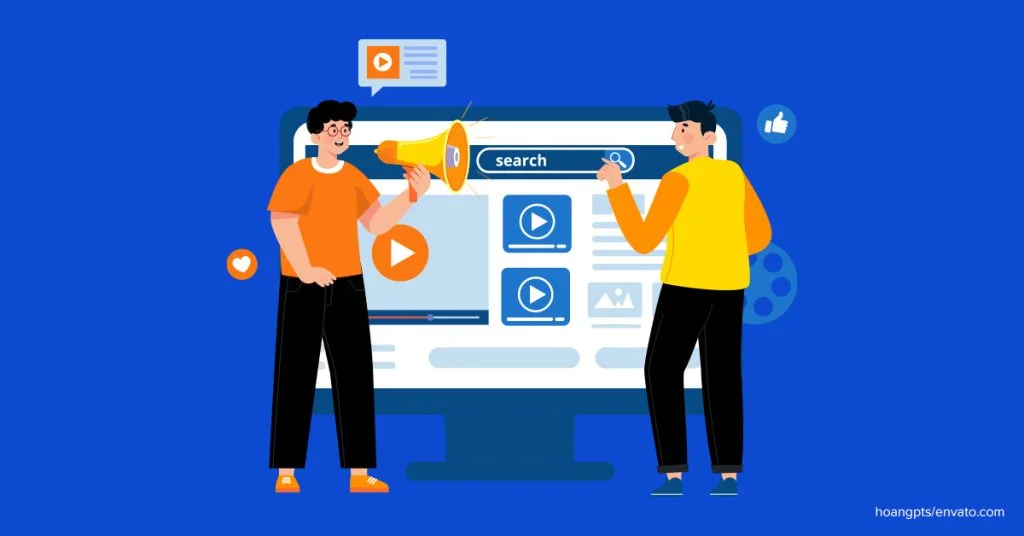 Now that you've learned the advantages, trends, and best strategies of video advertising for your business, you can reach out to Eight Media if you're looking to achieve faster results.
Digital marketing in the Philippines is our expertise, specifically drip marketing, creating digital ads, and more. We can help you create compelling video ads that can help boost your business's visibility and engagement. Take the next step by visiting our Contact Page to schedule a free consultation.
---
---
BE IN THE KNOW OF THE LATEST NEWS ABOUT DIGITAL MARKETING