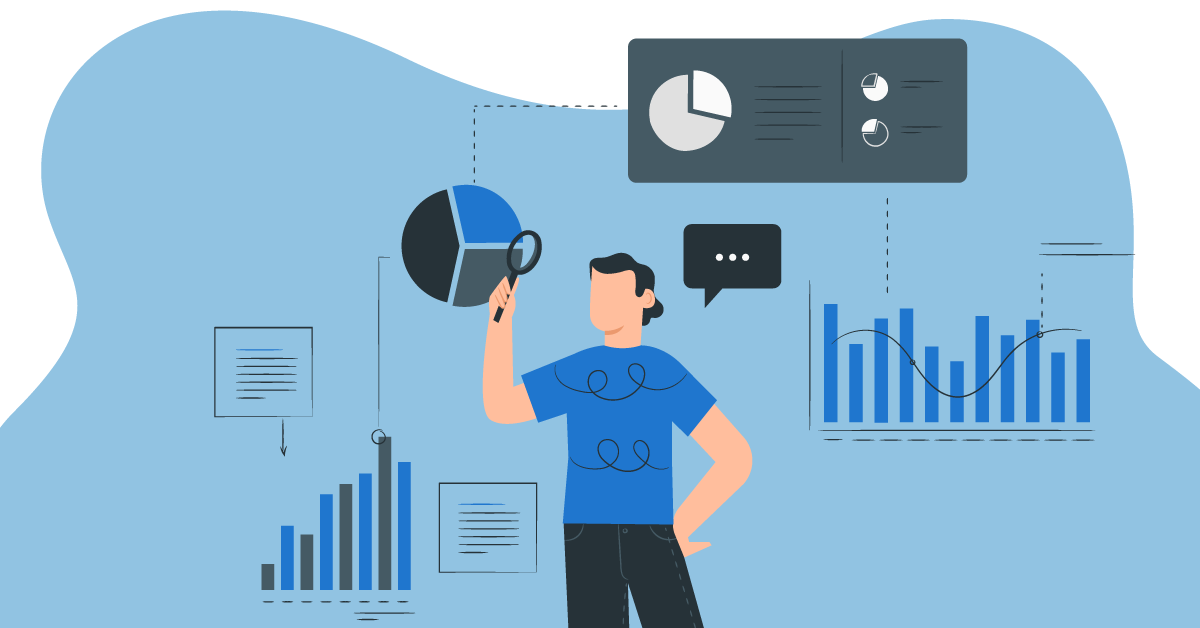 The challenge is that digital transformation is happening so fast that oftentimes, it's almost hard to keep up with it. Thankfully, as online marketers, there is always one thing that we can always rely on to make the best strategies: Data.
Real Digital Marketing. Not just ads.
Eight Media offers businesses a REAL full-stack digital marketing service– from content creation to digital ads management, to training your sales team to working directly with business development. They're powerful alone– but more powerful when brought together.