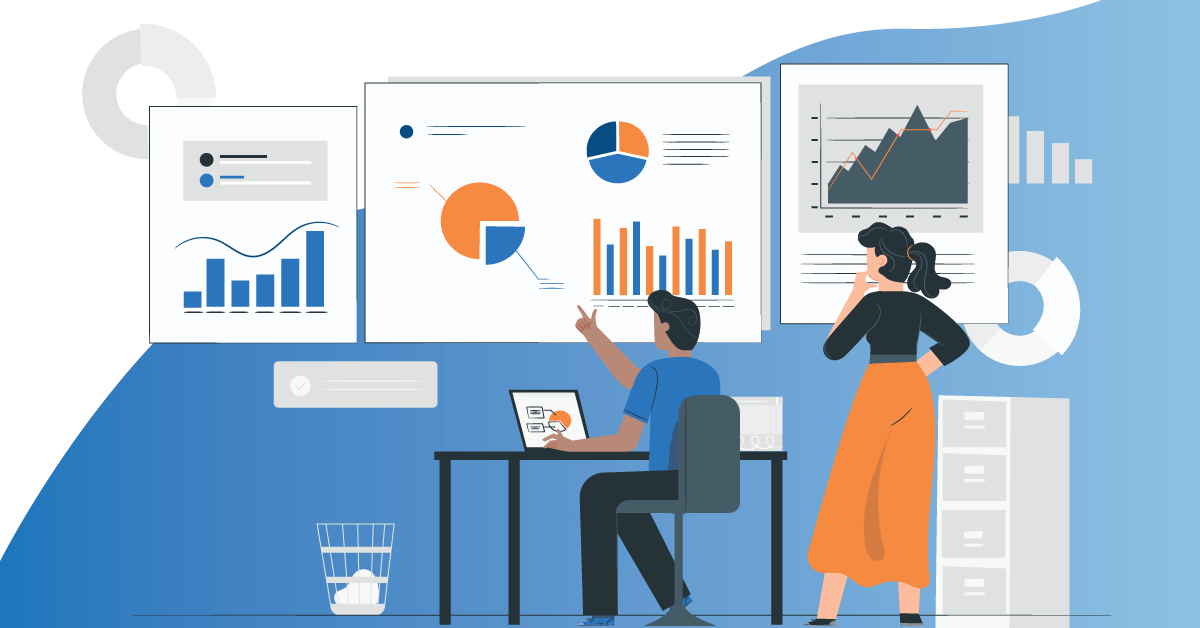 Proper digital marketing connects business owners with the right networks, helps them maintain the flow of supply for a sound operation, enables them to reach and retain wider audiences, and keeps their brands visible and prominent.
Real Digital Marketing. Not just ads.
Eight Media offers businesses a REAL full-stack digital marketing service– from content creation to digital ads management, to training your sales team to working directly with business development. They're powerful alone– but more powerful when brought together.