Being a small business owner is not just about selling goods and services. You have the power to build a community the moment your marketing strategy rolls out and runs its course. You'll always have a group of people patronizing your business anytime and in any way possible. That's where you need to integrate online community management to know what your audiences want. Learn the basics of online community management integration as you read further. 
Social Media Management vs. Community Management: Let's Break It Down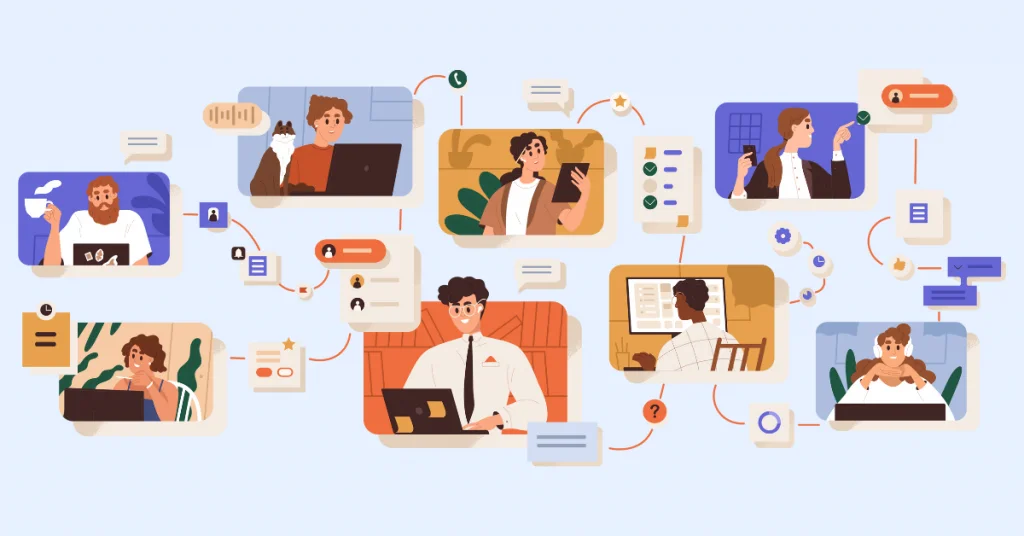 Social media management and community management may seem roughly the same, but lots of things draw them apart. Both are integral parts of digital marketing in the Philippines. 
Social media management is the process of creating and publishing content, implementing a strategy, interacting with users, and monitoring the performance of your posts.
On the other hand, community management goes beyond user interaction. When you manage an online community, you build a relationship with your customers and clients that transcends your brand. You can win over new customers and turn them into loyal fans, receive valuable feedback, and handle complaints with flying colors. You should also be active in exchanging ideas with your customers and listening to them. 
Community management normally takes place after reactions and reviews pour in on your published content. That's when you need to moderate comments of all kinds and measure the success of the marketing campaign. Community management underscores one of the importance of digital marketing in business—nurturing online communities while giving accurate information and top-notch customer service.  
5 Tips for Seamless Online Community Management
Your small business has the power to create its own community as you go about every marketing strategy. Learn how to manage your online community here:
1.
Know where your audience is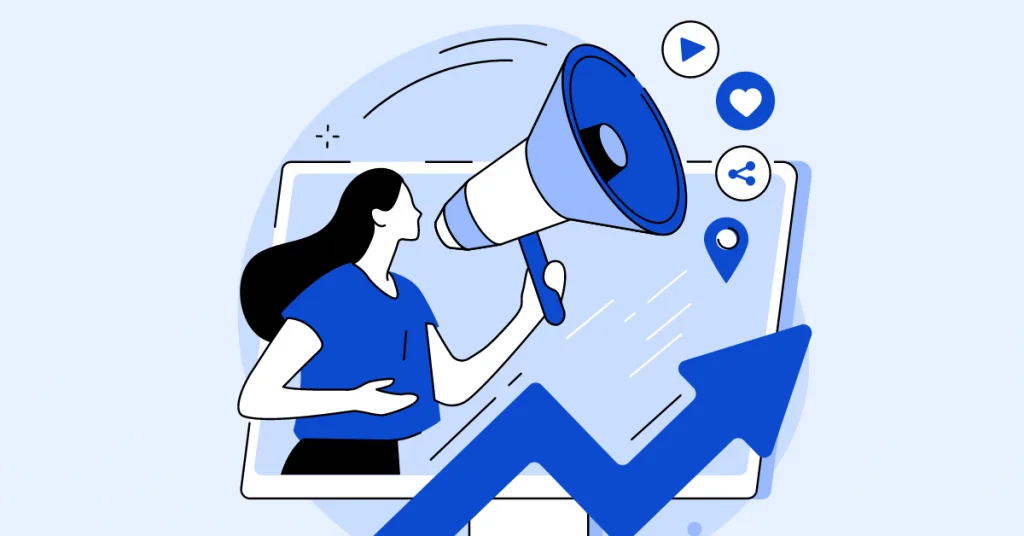 One of the basic marketing tips for small business owners is knowing what platform your audience is commonly active on. Apply the same tactic to community management. You'd find a suitable crowd on every platform. The general public is on Facebook while young adults are on TikTok and Instagram. The professional crowd is on LinkedIn. 
Concentrate on managing the community on the platform with the most audiences to get a high engagement. Publish relevant content to get all the reactions you want, good or bad. 
2. Keep track of every online conversation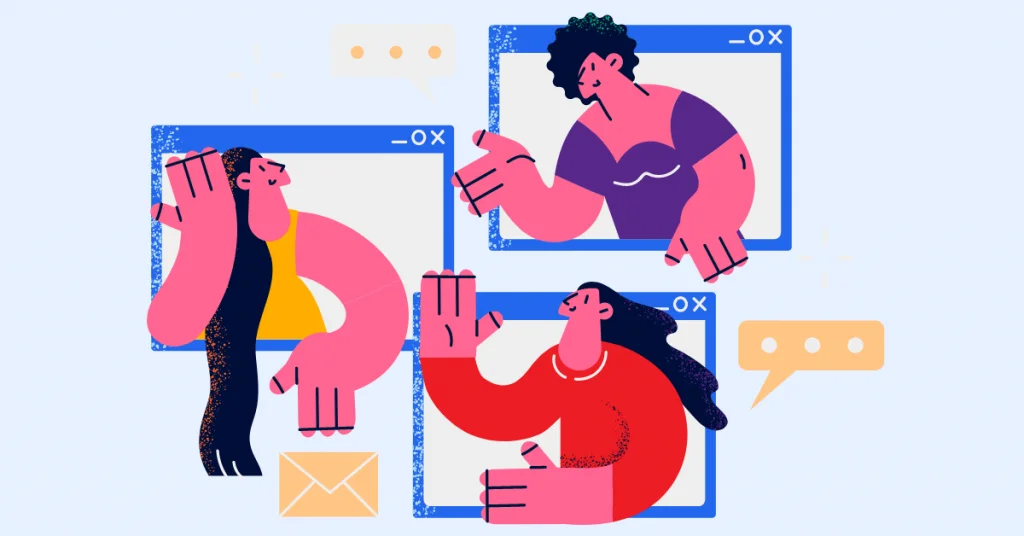 Your business gets mentioned in a post, tweet, Instagram story, and anywhere. Reading through every post, you'd know the things your audience relates to on a personal level. Incorporate the insights you get in future marketing campaigns to show your audiences that their opinions and feedback matter. Take note of the negative comments as well. You already know what to avoid in your next marketing efforts. 
3. Consult your audience about their content preferences
Skyrocketing engagement is always possible with the right content. Create polls and surveys to know what kind of content your audience wants to see. This shows that you care for them which in turn makes them more loyal to your brand. Aside from that, community members interact well with content that resonates with them. 
4. Engage constantly with users
Constant engagement with users is a must in online community management. Read and reply to every comment under your posts may it be praise, criticism, or a simple thank you. Give every comment a reaction to show your audience that you care about what they say. Engaging with users will make them feel that you have an authentic voice and unrivaled social media presence. Of course, don't forget to post constantly on social media to start engaging once the comments are in. 
5. Measure your success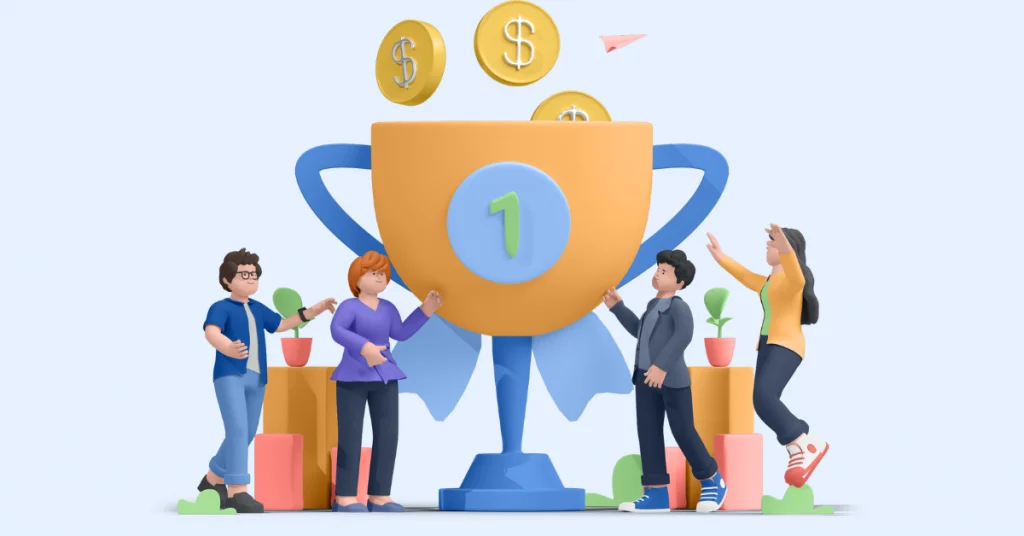 It takes some time to see the results of all your efforts in managing online communities. For broader measurements, set goals on the percentage of social media engagements and following. To know how successful your community management is, use tools for analytics like Google Analytics and HubSpot. You can also pull numbers from the number of comments and reactions you get on all platforms for a certain time period. Compare these numbers to the goals you set and see the difference. 
Grow Your Online Community With Us as Your Marketing Partner
Online community management focuses on engaging with the users and being responsive to any kind of reaction from them. It allows your business to have a certain voice and presence that your consumers identify with and learn to love. 
---
BE IN THE KNOW OF THE LATEST NEWS AND UPDATES ABOUT DIGITAL MARKETING.