Being an entrepreneur means knowing how to market. Learn the best online marketing strategies for businesses even newbies can implement.
In this increasingly interconnected world, the importance of digital marketing in business cannot be stressed enough. Online marketing strategies for businesses help with business growth by increasing awareness and generating customer leads.
Even small business ventures greatly benefit from digital marketing in the Philippines. It's all a matter of maximizing one's resources, after all. While you may not have the means to execute large-scale marketing campaigns, don't underestimate the power of these online marketing strategies for businesses.
Newbie-friendly Online Marketing Strategies for Businesses to Try
Whether you're launching a new business endeavor or strengthening your current one, the following online marketing strategies for businesses can help you to gain a competitive edge.
1. Optimize your website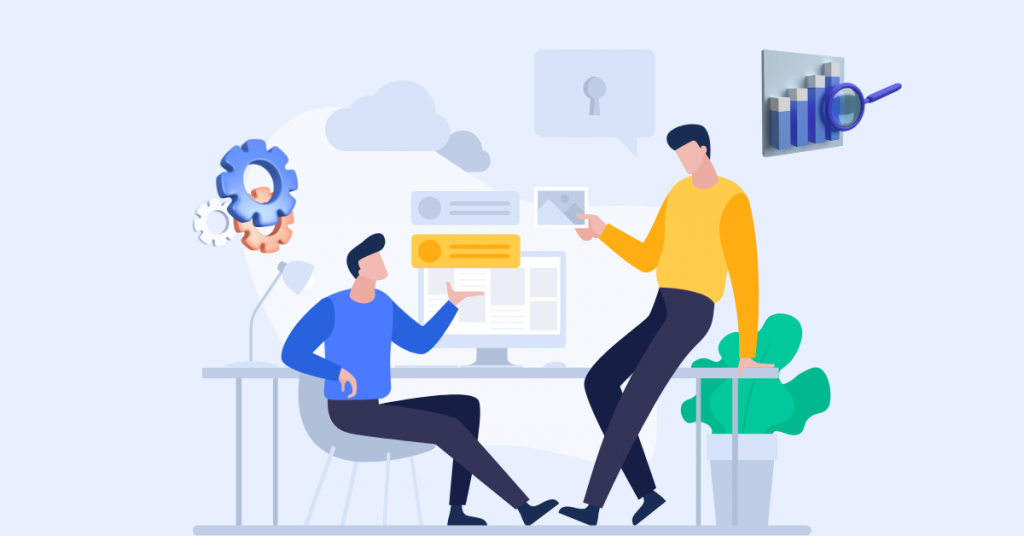 Nowadays, it's not enough to simply have a company website. Your website should make an impact, ranking high in search engine results. To ensure your website reaches the right target audience, you should try to MUMify your content.
MUM stands for Multitask Unified Model. Your goal is to reduce the number of queries a person has to perform through this search technology. Instead of performing multiple searches, a user can ask Google a question the same way they would another human being. In turn, Google will find results that would answer all their questions.
Adapting the latest SEO trends is one of the best online marketing strategies for businesses because it's free.
2. Bring in those positive customer reviews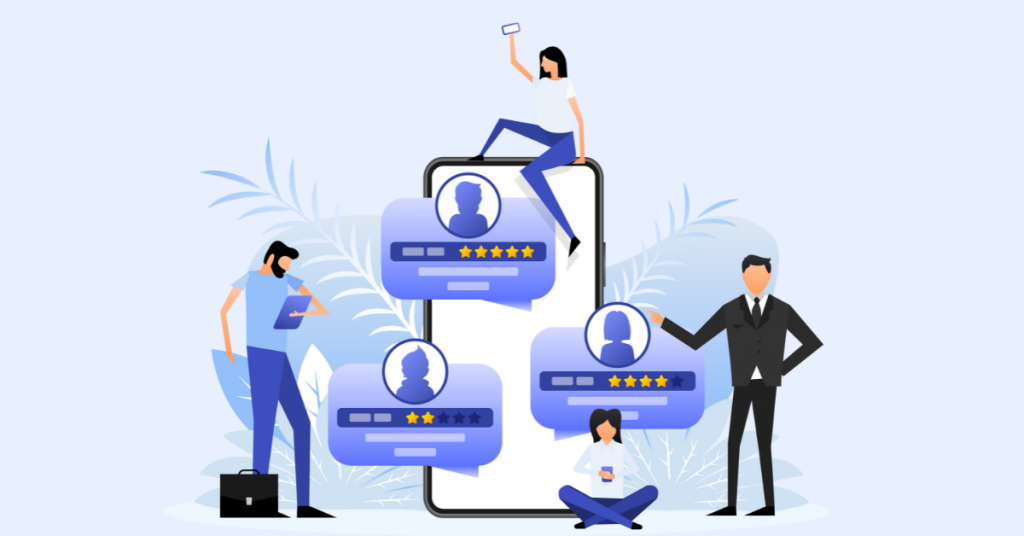 Your online reputation can make or break your business. People usually check the reviews for a company's product or services before they buy or schedule an appointment.
You should encourage your customers to leave reviews online to drive potential clients to your business. You can effectively do this by incorporating a feature on your website that allows clients to do so. Alternatively, you can request reviews via survey forms through email optimization.
Positive feedback works like a charm when it comes to marketing a business, so wear them with pride on your company website. This is one of the best online marketing strategies for businesses to establish themselves as leaders in the industry.
3. Maximize your social media pages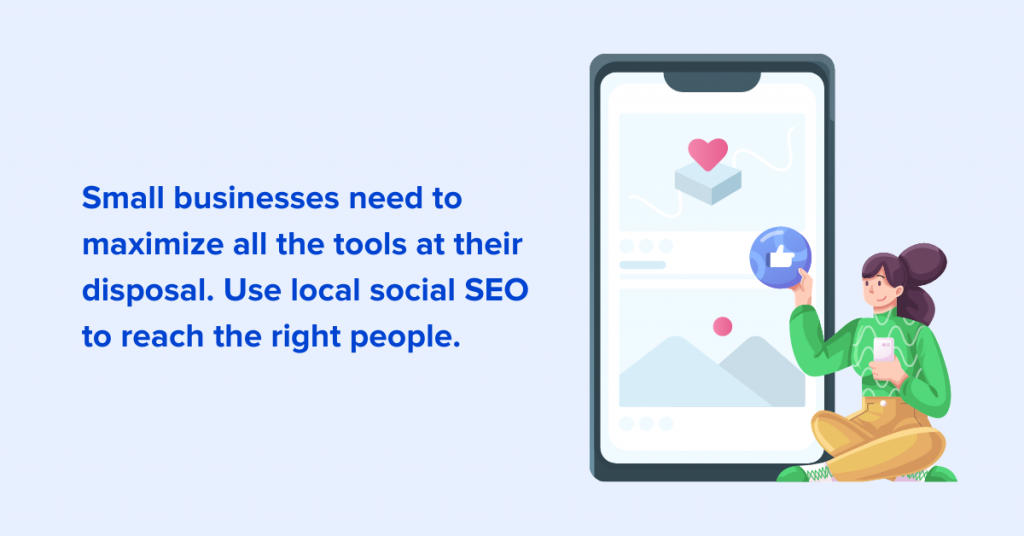 Given that our country is essentially dubbed as the world's social media capital, it makes most sense that Filipino brands rely heavily on social media marketing.
However, a common misconception is that this strategy simply demands that you set up business pages on popular social media channels. What you should do is make sure that you're using them right. Take advantage of the fact that over 92 million Filipinos are social media users!
Small businesses need to maximize all the tools at their disposal. Local social SEO is a game-changing tool to help you reach the right people. As a start, you should treat your profiles like business listings and add your business to Facebook Places so people can tag your company in posts.
Social media may be one of the most accessible online marketing strategies for businesses, but it can be challenging to navigate. Facebook, Instagram, and other popular social media platforms release updates regularly, and keeping yourself updated with all the new changes can be tricky. Fortunately, professional digital marketers are always up to date with the latest social media marketing trends. For best results, consider outsourcing your social media marketing efforts.
4. Make meaningful content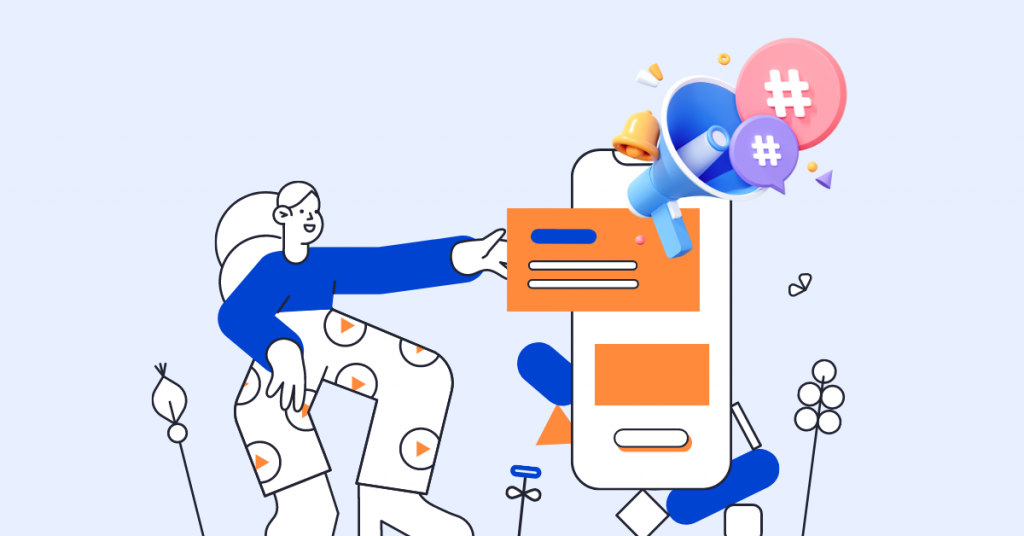 Content marketing should be the center of your online marketing strategies for businesses. Why? Let's run through the numbers really quickly. HubSpot reports that 40% of marketers say that content is an integral part of their marketing strategy. Meanwhile, 81% consider it a reliable business strategy altogether.
According to recent data from B2B marketers, content marketing can effectively nurture leads (60%), generate revenue (51%), and build an audience of subscribers (47%).
Creating meaningful content means developing work that resonates with your target audience. The best way to do this is to make sure you understand the needs of your target audience, and then position your company as the answer to their problems.
Content marketing is more than just text. This also covers investing in original, well-designed infographics, texts, and compelling images. However, you may be wondering what's the best type of content to use. 10% of marketers say blogs still generate the biggest return on investment.
5. Experiment with email marketing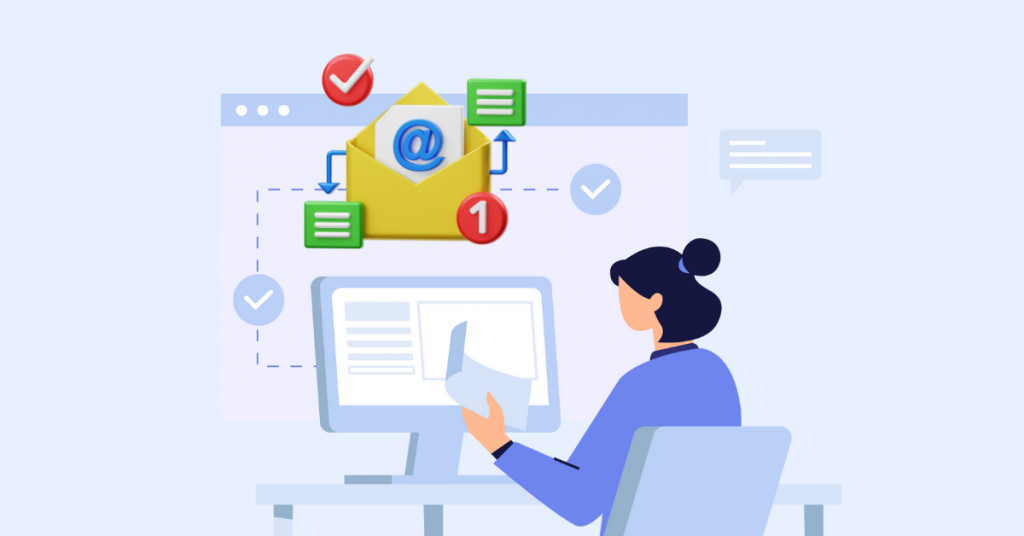 Suppose you want to strengthen relationships with your current customers while building new ones. In that case, one of the most important online marketing strategies for businesses you should invest in is email marketing. 81% of small businesses revealed that email marketing has been instrumental for them in generating leads and retaining customers.
Nowadays, micro-segmentation is vital to boosting lead generation. Deep diving into user behavior can help you fine-tune your email copy and call-to-action. Moreover, you should ensure your emails are read clearly by mobile users. Design your emails in a way that allows it to adapt clearly to either dark or light modes without affecting crucial elements like your company logo. Using more emojis in your subject line also effectively gets people's attention.
You're missing out on many great opportunities when you don't use email marketing to solidify your other online marketing strategies for businesses. Hence, you should encourage clients and website visitors to subscribe to your company newsletter by adding pop-up notifications on your website or a subscription footer on digital purchase receipts.
Get the Best Online Marketing Strategies for Businesses from Eight Media
Marketing for business may sound frustratingly complex when you're a first-timer. But there are various online marketing strategies for businesses that are accessible even to marketing skeptics and amateurs.

Our shared tips have aided in propelling countless enterprises worldwide. The best part? These digital marketing solutions for small business ventures don't break the bank, putting them well within your reach. 
If you're looking to fortify your strategies for online advertising in the Philippines, you can never go wrong by partnering with our team of experts. At Eight Media, we offer full-stack digital marketing services to take your business to the next level—all within your budget. Schedule a call with our team today to get started.
---
---
BE IN THE KNOW OF THE LATEST NEWS AND UPDATES ABOUT DIGITAL MARKETING.