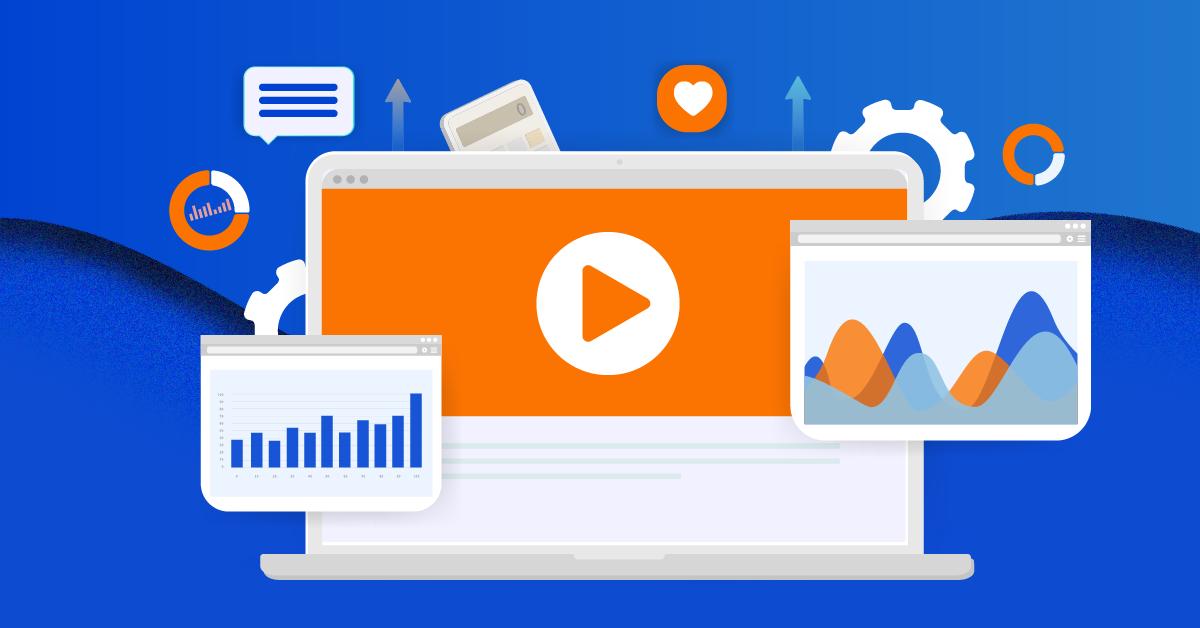 Pulling quality customers in gives them a more significant role in the buyer's journey. While it does improve customer relationships, inbound marketing offers more benefits than simply getting them into the play.
Real Digital Marketing. Not just ads.
Eight Media offers businesses a REAL full-stack digital marketing service– from content creation to digital ads management, to training your sales team to working directly with business development. They're powerful alone– but more powerful when brought together.