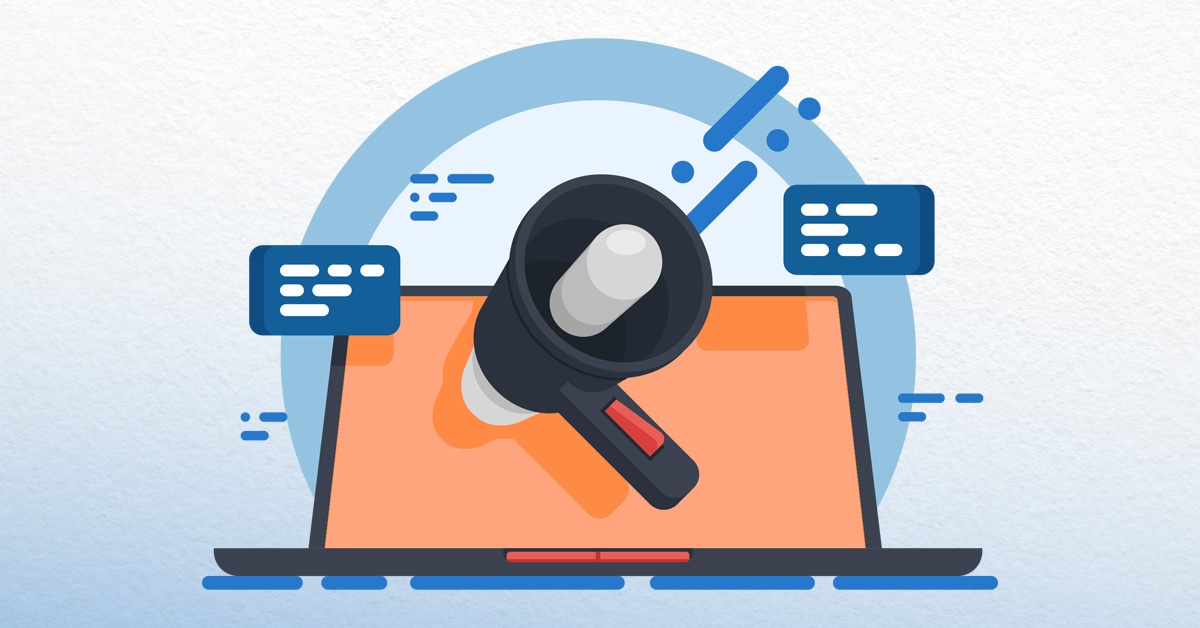 Online advertising is a sure-fire way for you to build a brand that attracts customers, develops loyalty, and guarantees sales revenue. Read on to find out how this approach can pave your way to success.
Real Digital Marketing. Not just ads.
Eight Media offers businesses a REAL full-stack digital marketing service– from content creation to digital ads management, to training your sales team to working directly with business development. They're powerful alone– but more powerful when brought together.